If you are looking for training in building & fire compliance
We can help.
Our Training Services
Inhouse Training
You can book our consultant/ trainers to come to you or to deliver a virtual session.
Public events
We run public events in the major centres an monthly online clinics. Check out what is coming up next.
Explore our full Online Course Catalogue
White label - customised
building compliance courses
We offer customised (white label options) for our courses which means you can buy our courses brand with your own ID and content and host on our own platform for your team or customers.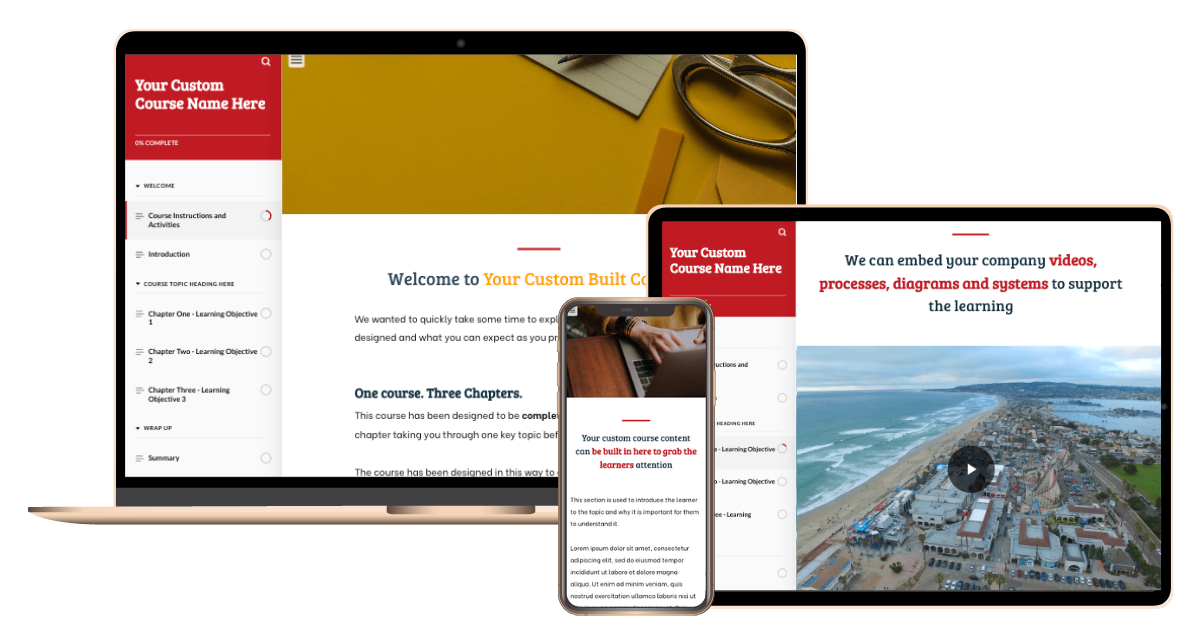 Branded white label
Add your branding and privately host on our or your platform for lifetime access by your team.
Tailored white label
Tailor the White Label version to your organisation's unique needs. Customise by adding learning blocks reflecting your procedures and systems, making it truly yours.
Custom
Custom online courses that align with your business needs. We work with you to create a course from the ground up, tailored precisely to your requirements, and deliver the perfect learning experience.
Customised Training
We can package up a series of modules or build a course for you that is customised to your needs
White label courses
Make our courses your own
Brand our courses with your logo and identity
Tailor our courses to meet your own needs